April
April is the second Purse in the Novice Collection. Done in white
with topaz. Size 10 thread with size 8 beads. 5 1/2 inches by 7 1/4
inches excluding the fringe and the handle. This purse has a simple
chain handle and is fully lined. Approximately 6,560 beads were
used to make this Purse. April is ready to grace any occasion.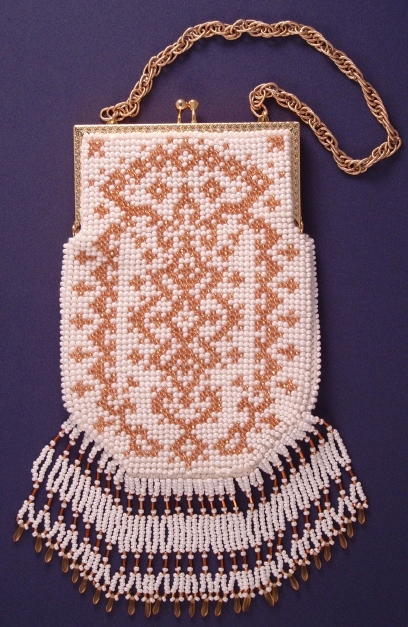 PDF File
April CNBPD130 $4.75